"COMMUNICATION THROUGH PRINTING"
We are the only full service printer you need.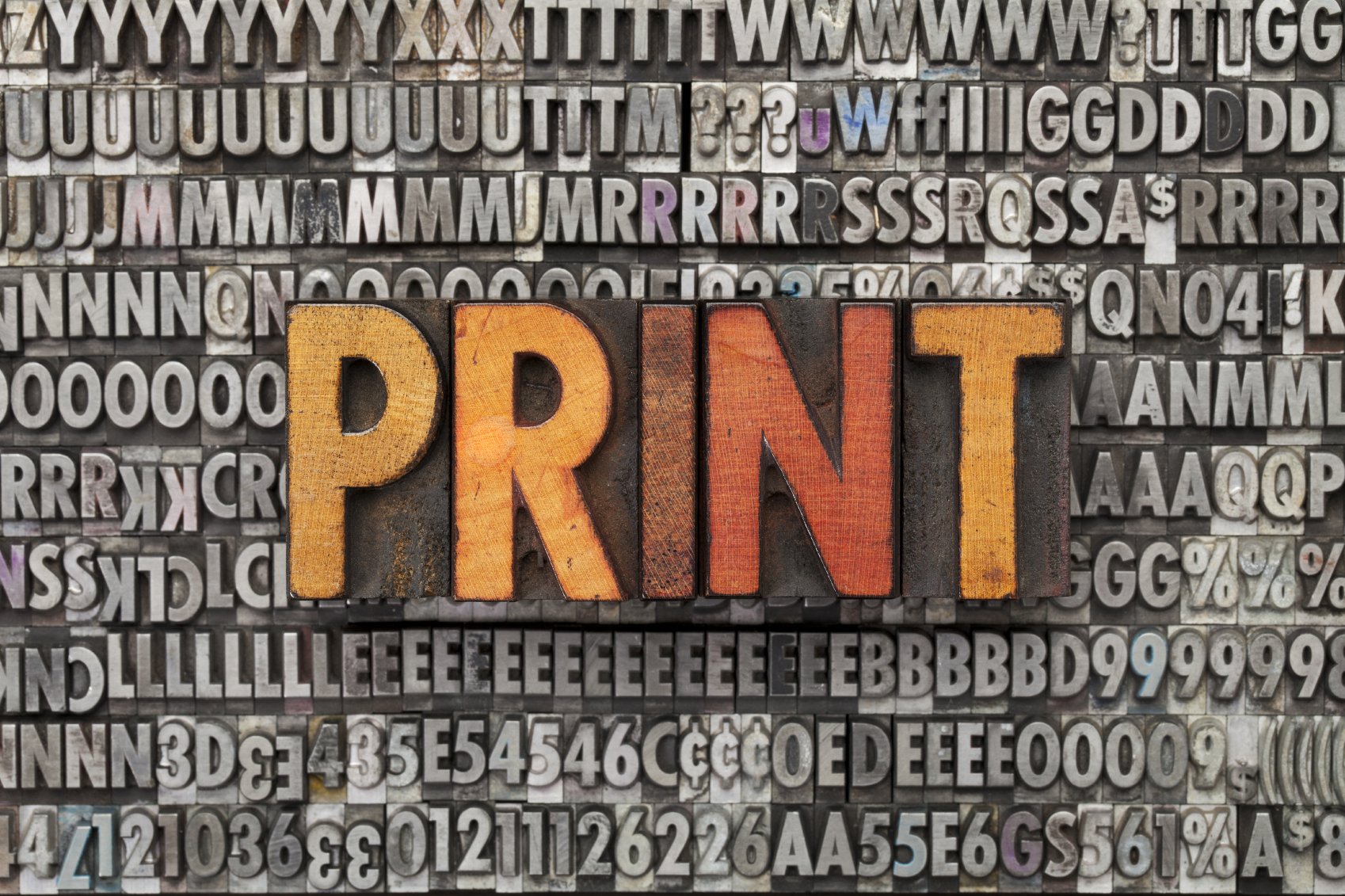 With a combined experience of over 85 years, our sales force at New Village Printing & Promotional has supplied business forms, commercial printing and promotional products to many successful companies throughout Kansas City and across the nation. Our success and your success go hand in hand. Our objective is to be the only full service printer team you will ever need.
Offering more than dependable service and quality products, each customer is our most important asset. Our staff of professionals will treat you courteously and take care of your needs immediately. It is our goal to establish and maintain a standard of excellence that will exceed the expectations of all our clients. We believe the commitment to forging this relationship is key to the success of all our business partners. We endeavor to be large enough to handle our client's every need, while personally caring about each and every one. Adhering to high principles and a strong work ethic is our winning combination.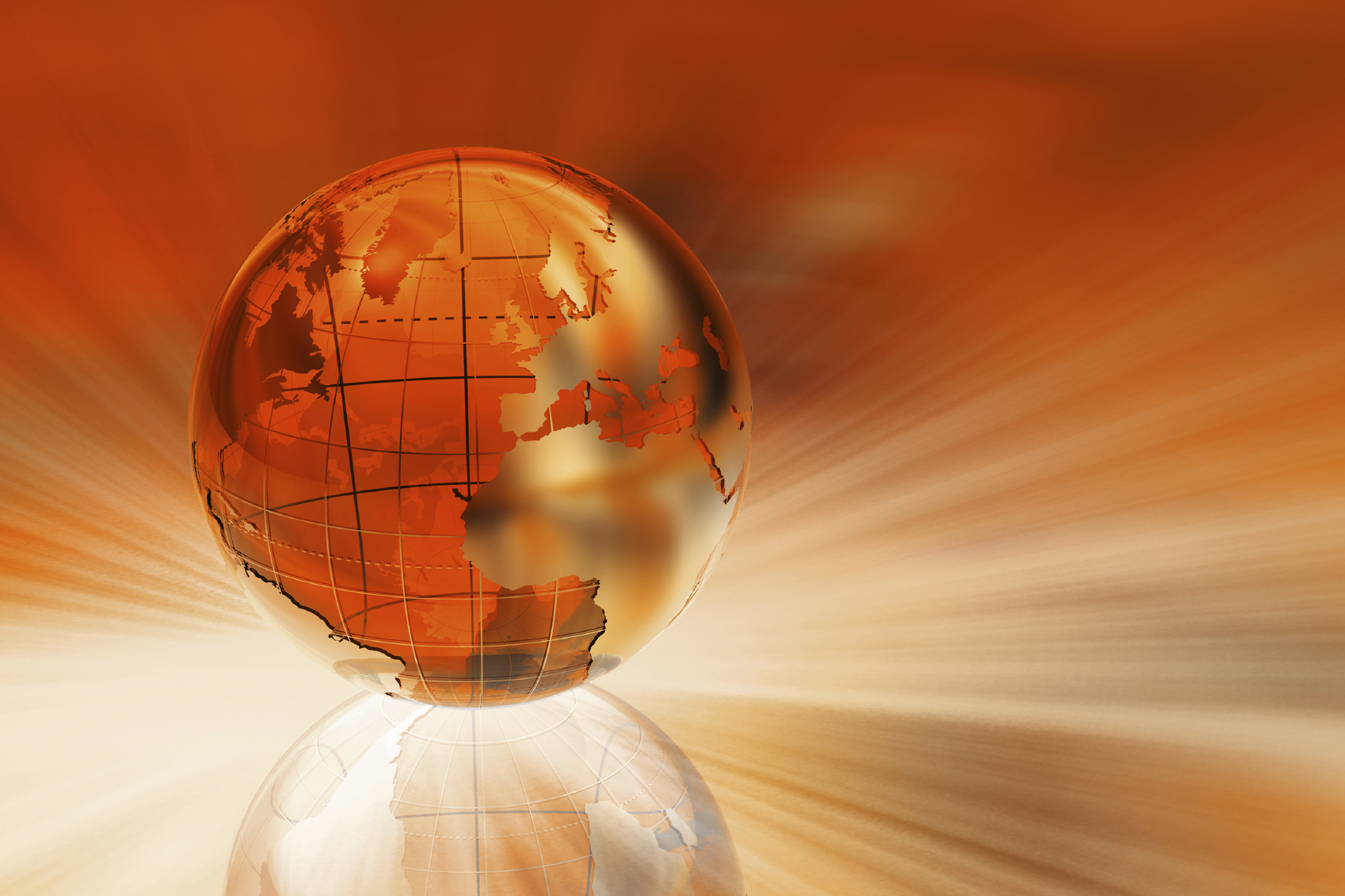 New Village Printing & Promotional recognizes, explores and implements new technologies as they become available. In today's rapidly changing business environment, it is key to use every market available. Let our in house design department help evolve your brand through our printing services and marketing materials.